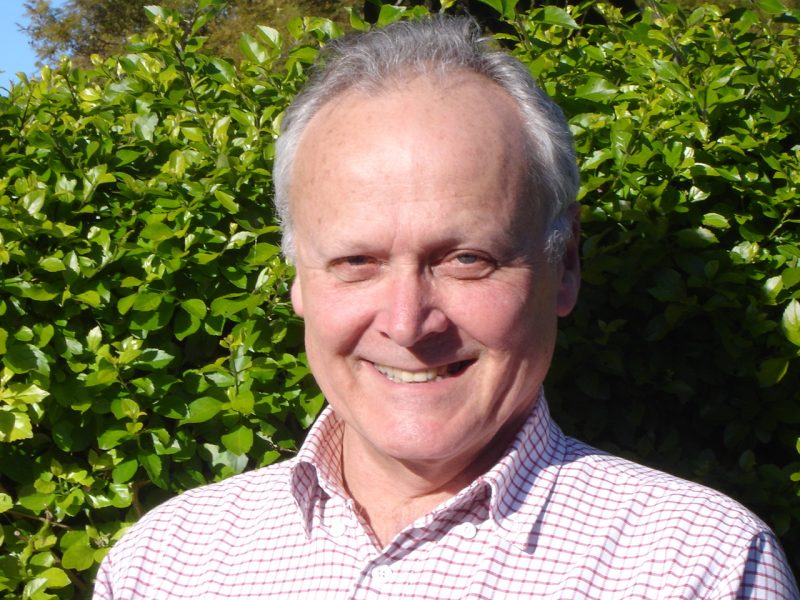 These PDF files by Guy Cundell provide a detailed history of the origins and evolution of the steel guitar in the 20th century.
Guy Cundell, PhD, BMus (Hons), GDipEd
Guy was born in Adelaide, South Australia in 1953. A self-taught guitarist, he began a full time music career in the mid 1980s as a performer and also found work as an arranger and music director. His career moved towards music education and, after completing a music degree majoring in composition in 1994, he took on work at Adelaide University, high schools and TAFE, a South Australian tertiary college where he lectured in music, eventually taking the role of Principal Lecturer for Performing Arts at the Adelaide College of the Arts.
Guy's interest in steel guitar was initially sparked in the 1980s by David Lindley, Ry Cooder and Lowell George. After experiencing the frustrations of pedal steel guitar taken on as an instrument double, Guy decided to go back to basics and explore the origins of the non-pedal instrument as a means of building technique. Starting on dobro in the early 2000s, he discovered the music of Mike Auldridge and Jerry Douglas. He joined the Steel Guitar Forum in 2009 where the world of lap steel guitar was on display and he was introduced to the music of Joaquin Murphey and Sol Ho'opi'i. As his interest grew, he decided to turn his informal study into a research project, with Joaquin Murphey as the subject. However, with so little formal research conducted on the history of the steel guitar, he felt compelled to start at the beginning and completed a Master's dissertation on the early history of the instrument. This work laid a solid foundation for the second study of the steel guitar in western swing.
Retired from teaching, Guy now continues to study the instrument, gigging occasionally and working on contemporary styles for the lap steel guitar. He has also returned to the pedal steel and is the proud owner of a Rittenberry D10 8×5.